A new round of industrial revolution is in the ascendant, and the Digital transformation of global industry is deepening. At the Hannover Messe, known as the "barometer of world industrial development", the vision and vision of digital industry and intelligent manufacturing are increasingly becoming practical applications. In 2019, the application of artificial intelligence (AI) and the fifth generation mobile communication technology (5G) will be the most eye-catching. From June 27th to June 29th, 2023, Zhuochuang Transmission Technology debuted at the South China International Industrial Expo with its latest products. We sincerely invite all new and old friends to visit booth 12H-C138 for guidance. Waiting for you!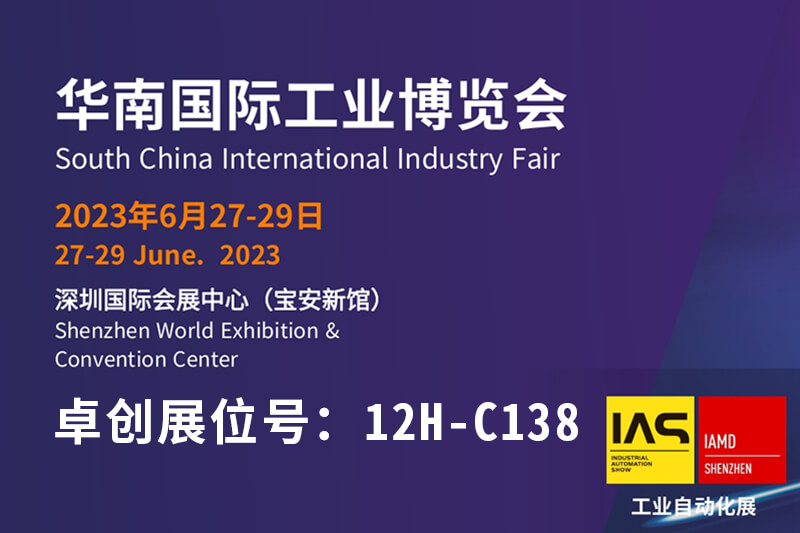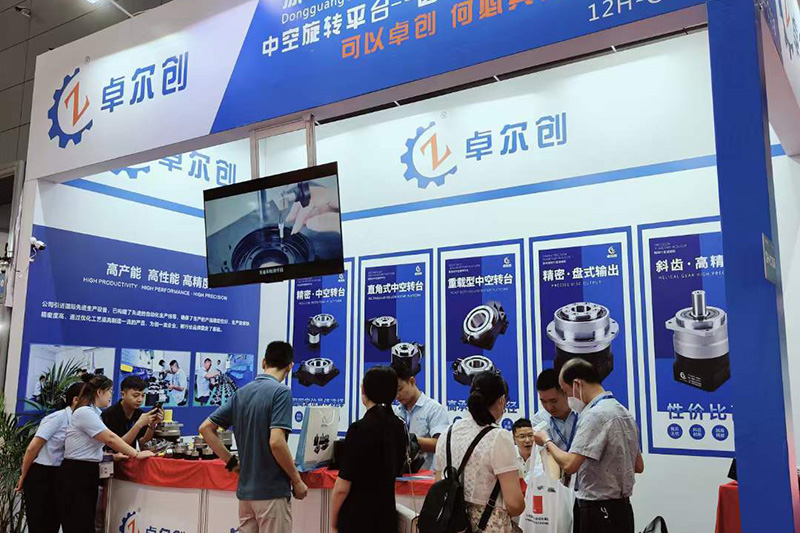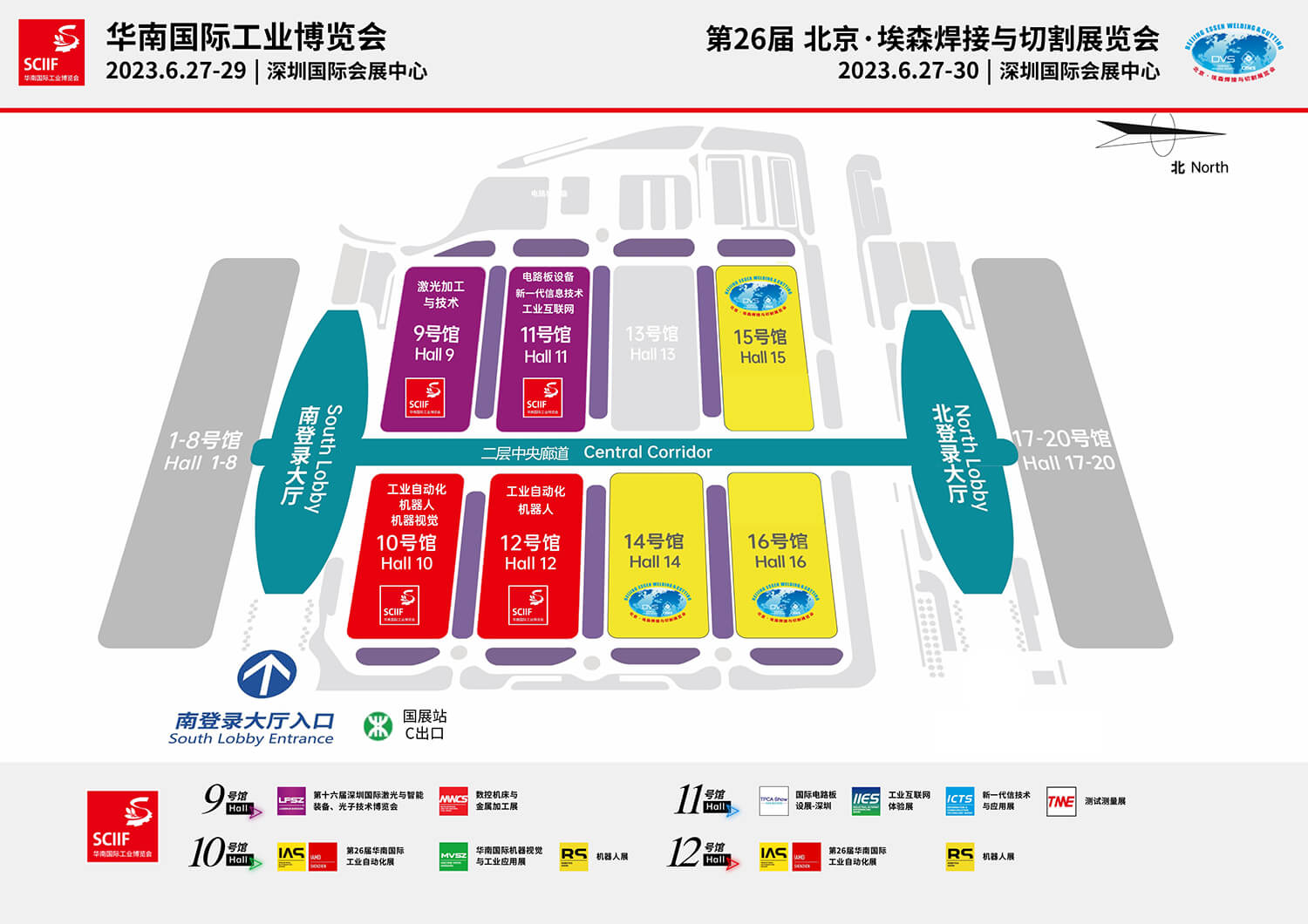 The Hanover Industrial Expo, founded in 1947, is the world's largest industrial exhibition and the origin of Germany's "Industry 4.0". In 2011, Germany publicly launched this concept for the first time at the Industrial Expo. The core is to digitize and intelligently upgrade industry through the integration of different technologies and elements, nurturing an intelligent value chain that covers the entire product lifecycle, making flexible and personalized production a new standard, reducing resource consumption, and promoting significant economic benefits. For the past 8 years, the Hanover Industrial Expo has always focused on "integrated industry", which is precisely the core feature of the new round of industrial revolution. Industrial design, planning, production, logistics, services, and information and communication technology have been flexibly arranged and combined to breed applications in various scenarios, while enterprises from various countries are attempting to innovate and "play" the arrangement and combination.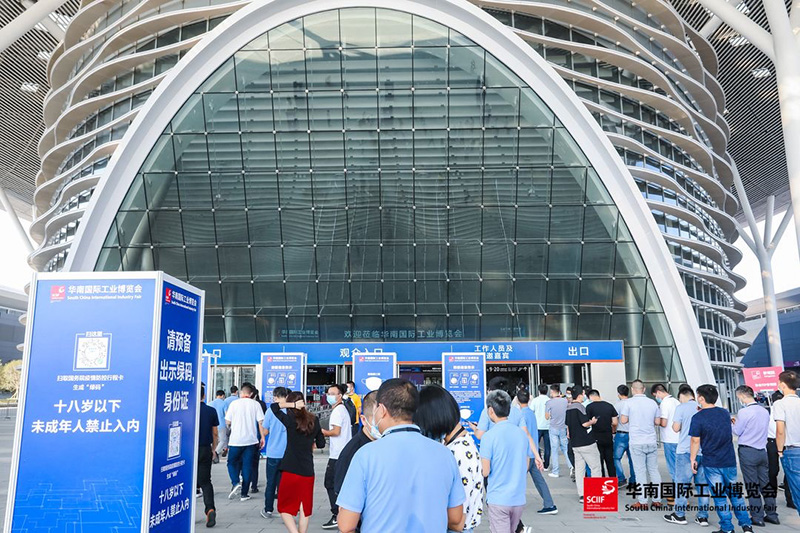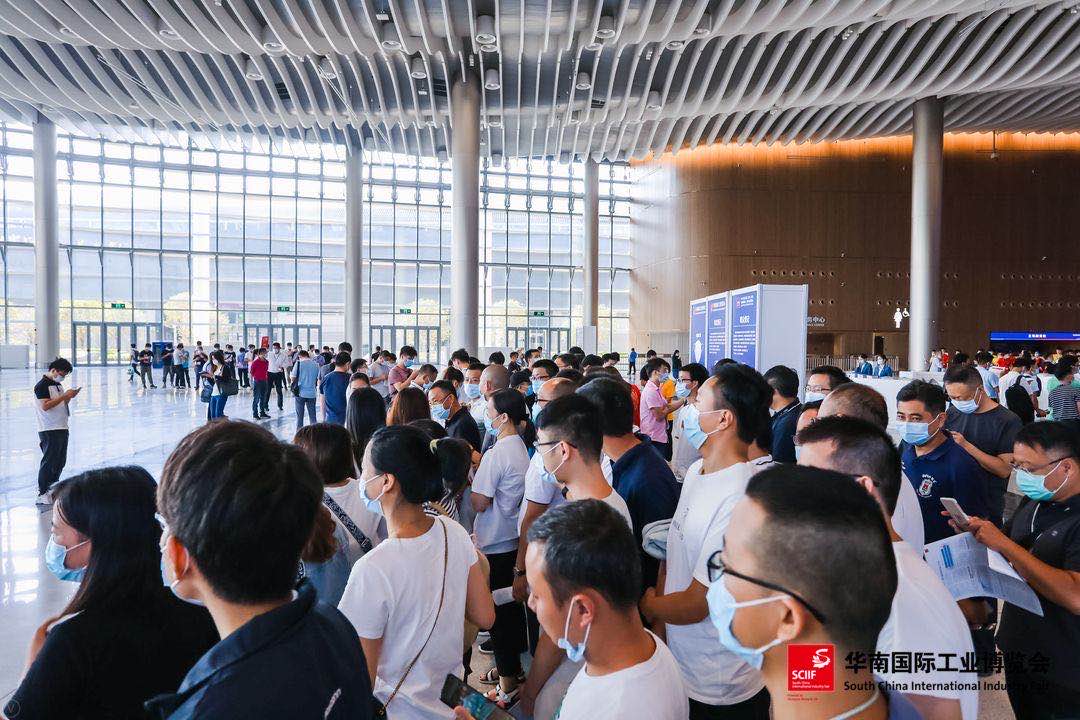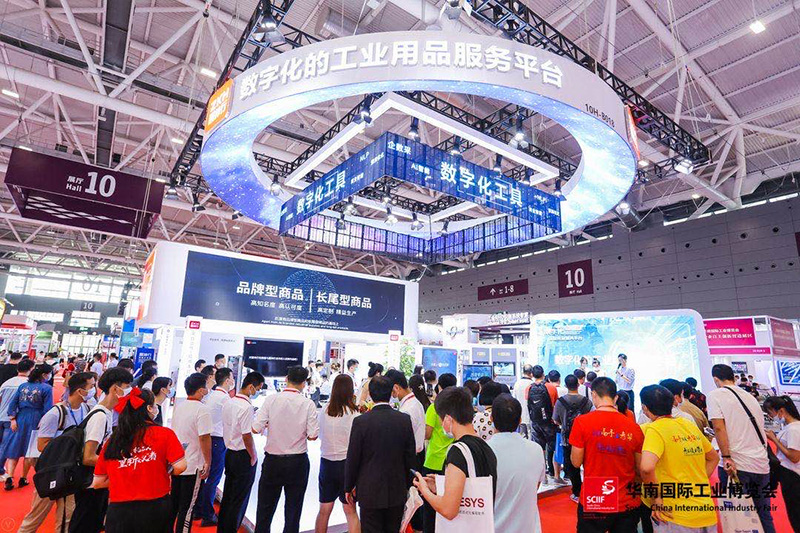 As a series of exhibitions of the world's two largest and influential industrial events, the South China International Industrial Expo is based on a high position in the future industry, with a precise focus on China's intelligent manufacturing. It will showcase the latest technologies and solutions in the entire industry, including automation, machine vision and industrial robotics technology, new generation information technology and digital factory solutions, metal processing and laser manufacturing technology, energy conservation and industrial matching, new materials, and more, Perfectly presenting the effective integration of innovative technologies and products in the intelligent industrial chain.