2021 South China International Industry Fair (SCIIF)-South China International Industry Fair is one of a series of battles jointly created by Hannover International Industry Fair and China International Industry Fair. In 2020, the exhibition organizer Hannover Milano Exhibition (Shanghai) Co., Ltd. will join hands with Donghao Lansheng Group Shanghai Industrial Business Exhibition Co., Ltd. has reached a close strategic cooperation to jointly develop the South China market, complement each other's advantages, and join forces, and is committed to creating a business exchange and cooperation platform for the entire industry chain in the industrial field! On August 4-6, 2021, Zhuochuang will bring the latest hollow rotating platform reducer products, Shenzhen International Convention and Exhibition Center (Baoan New Hall) Hall 12, booth number C61, looking forward to the arrival of all new friends!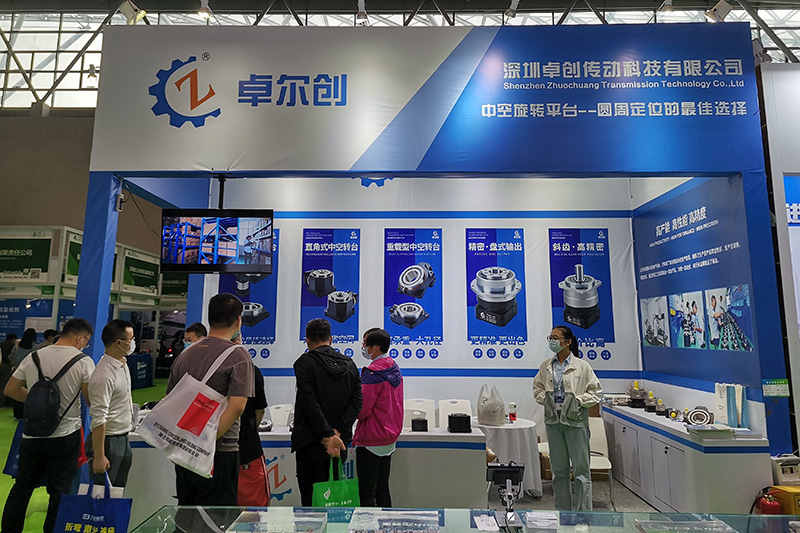 | | |
| --- | --- |
| EXPO | 2021 South China International Industry Fair (SCIIF) |
| TIME | August 4th-6th |
| ADDRESS | Shenzhen International Convention and Exhibition Center (Baoan New Hall) |
| BOOTH NO | HALL12 C61 |
The South China International Industry Fair originated from the South China International Industrial Automation Exhibition that has been carefully cultivated for 23 years, the South China International Machine Vision and Industrial Application Exhibition, and the three major brands of China (Shenzhen) Laser and Intelligent Equipment and Optoelectronic Technology Expo that have been developed in 13 years exhibition. The upgraded South China International Industry Fair includes innovative products and solutions in the fields of industrial automation, machine vision, industrial robots, CNC machine tools and metal processing, lasers and intelligent equipment, new generation information technology, digital factories, energy saving and industrial support, and new materials. . An international circuit board exhibition will also be held in the same period, including circuit boards, electronic components, optoelectronics and semiconductor industries. The upstream and downstream industry chains are linked to lead the new trend of industrial manufacturing in South China.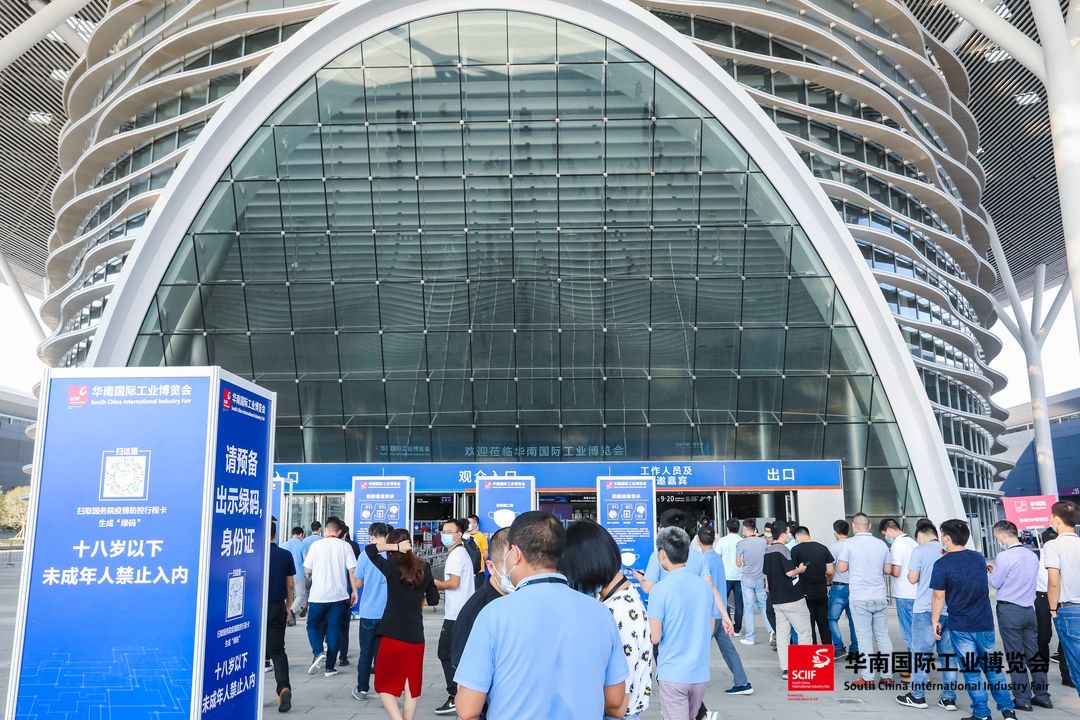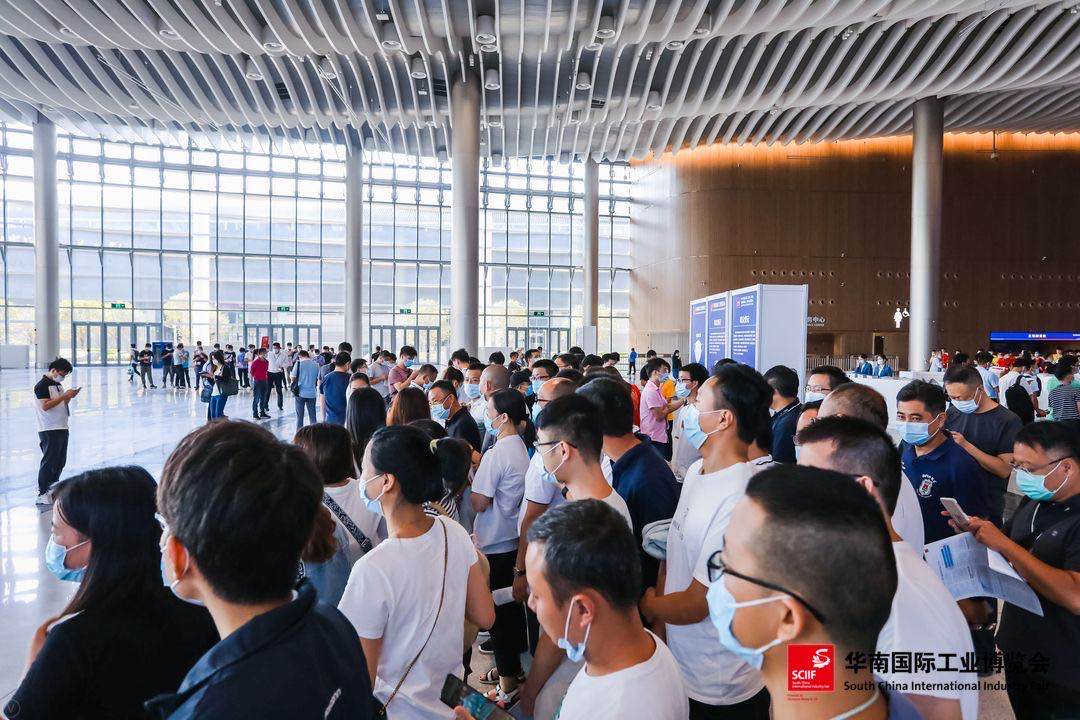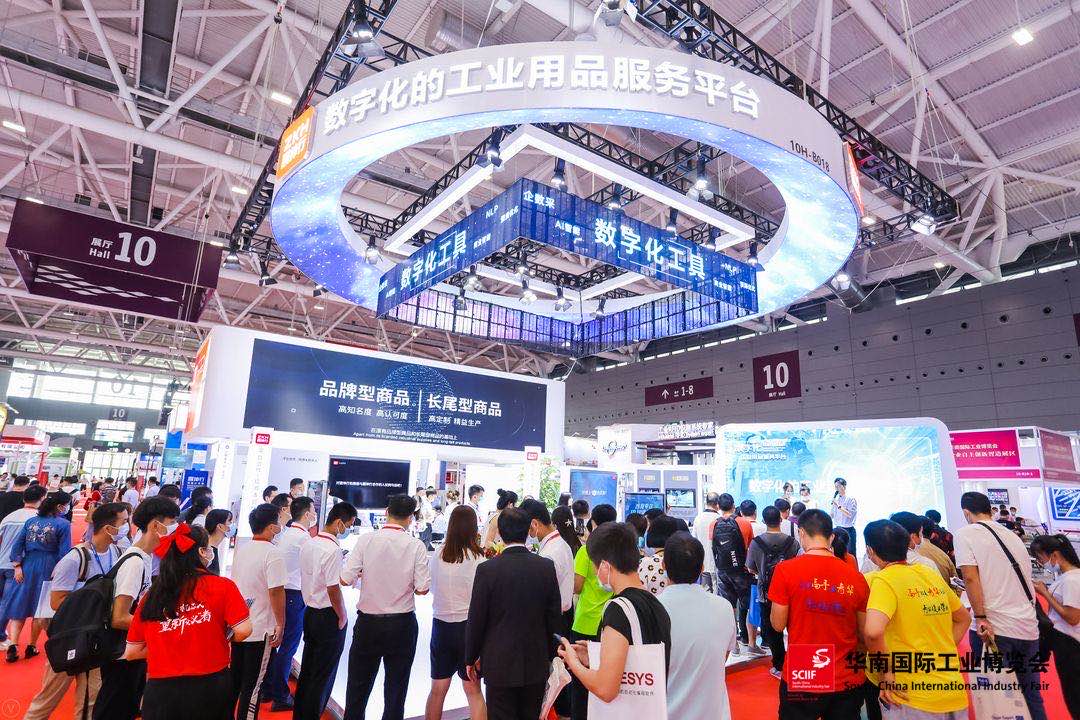 The main exhibits of this exhibition:
Industrial automation core intelligent software / industrial automation intelligent manufacturing technology and testing related equipment / industrial robot body, core components and other intelligent equipment / intelligent manufacturing overall solutions;
Metal cutting machine tools / metal forming machine tools / additive manufacturing and special processing machine tools / testing and measuring equipment / functional components such as numerical control systems, special software, machine tools and electrical appliances / cutting tools, fixtures, molds, accessories, etc. / hardware tools;
Industrial A / 3D vision / measurement technology / visual inspection / deep learning / image processing / optical system / visual positioning / industrial, smart camera / light source / lens and other machine vision core components;
Lasers and optoelectronics / optics and production technology / laser processing systems;
Industrial robot machine / overall solution suitable for industry applications / core components / service robots / special robots / core components;
Industrial Internet / Digital Factory / New flat panel display;
Energy-saving technology / industrial cleaning and dust-proof and explosion-proof technology / surface treatment technology / core basic components and supporting;
Material application/material properties/industrial park;
Basic software and system-oriented software/person-specific software and solutions/industry-specific software and solutions/industry-specific automation software solutions/cloud and industrial IT services, digital factory services/additive manufacturing/industry 4.0 And Industrial Internet;
Circuit boards / electronic components / electronic assembly / optoelectronics and semiconductors.